Kern River Wild Trout Section Special Regulations Section
Fishing Report Kern River – Guy Jeans
The wild trout section is fishing good with the warmer temperatures the last few days . Water temp have pushed up to 45 degrees and that's causing trout to get active in the middle of the day. The hatches have been occurring around 1pm to 4pm. The hatches are BWO's and Skwala Stoneflies. Many anglers are using bigger Stimulators sizes 12-16 to imitate the Skwala Stones. The BWO's are around sizes 16-18 but you can use an Adams etc to get the job done. Check out the pics below.
Kern River 20 Mile Section
Fishing Report Kern River:  Guide Rob Buhler
Warmer nights and longer days have turned on the fish!!! More and more wild fish being caught with some customers reporting outstanding action both nymphing and fishing dries!!! Flows have gone up a little and the water is just a bit off color, which has the fish keying in on some larger meals.
Nymphs: Blue Blood Midge #16-20, Red Holo Midge #16, Zebra Midges #16-20, Soft Hackle and Flashback PT's #14-18, Drag Queen #14-16, Pink,Peacock and Orange Frenchies #14-18, Olive/Orange Perdigon #14, Tungsten Jig Fire Perdigon #14, Tungsten Jig TNT Baetis #14, Kauffie Cup Stones #12, Tungsten Yellow Sally Stones #12-14, Birds Nest #12
Dries: Rubber Legged Stimulators #6-12 #14-22 Parachute Adams, #22-26 Brooks Sprout Baetis
Streamers: #8-12 White or Olive Tungsten Wooly Buggers, Micro Finesse and Finesse Game Changers in White, Tan and Olive/Tan

Guide tip: With flows up make sure that you have heavy enough split shot (AB or more) and lengthen the distance between your indicator and flies!
20 Mile Section- Guide Ryan Buhler
The 20 mile section of the KernWater temperature has slowly climbed to 43 to 45 degrees this last week. The flows came up and should remain steady for now. Nymphing both with indicators or without has been the best technique this week. Reports of BWO hatches has increased with more areas of the river experiencing them. Time to hit the water as spring approaches.

Ryan Buhler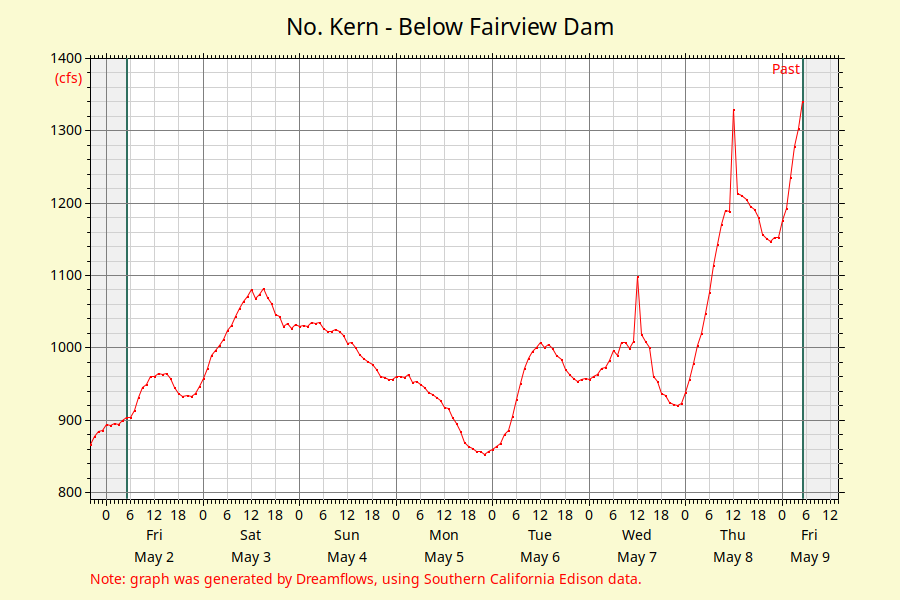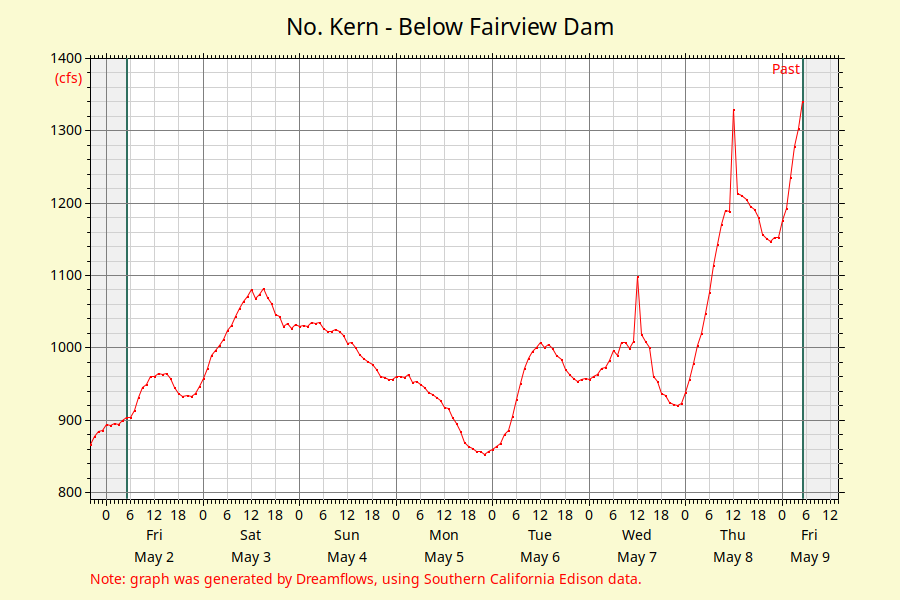 Owens River
Fishing Report Owens River: Rob Buhler
Lower Owens River: Fishing has slowed just a touch with the weather systems coming through, making it much more day to day. As soon as the weather stabilizes with a steady barometer look for it to go on fire again.
Nymphs: Perdigons, Peacock Frenchie #18, Red Holo Midges #16, Rusty Albino #16, Blue Blood Midge #16 have been very consistent lately.Nymphs: Olive/Orange Perdigon #14, Soft Hackle and Flashback PT's #14-18, Pink, Peacock and Orange Frenchies #14-18, Tungsten Jig Quill Body Baetis #14, #16-20 Purple, Red and Black Holo Midges, #16 Rusty Albino, Tungsten Jig PT Red Tie #14-18, WD-40 #16-22

Dries: Cripple Baetis #16-18, Parachute Adams #14-20, Griffith's Gnat #16-20, Cluster Midge #16-20, Brooks Sprout Baetis #22-26, Missing Link #16-18, Elk Hair Caddis #14-18, E/C Caddis #14-18

Streamers: Olive Wooly Bugger #12, Micro Finesse Game Changer White and Tan
Guide Tip: Look for the Caddis to go off any day now!!! A little warmer water and the first major caddis hatch of the season will occur! Fishing will be epic with most standard caddis patterns.We have been fishing only 4 or 5 nymphs but they are keying in on different ones from day to day. If they aren't eating the Olive/Orange Perdigon and Albino midges then switch it up until you find what they are keying on.
Owens river flows: https://wsoweb.ladwp.com/Aqueduct/realtime/norealtime.htm
Click here for upcoming schools and clinics!
Lower Owens Clinic has sold out!